Packaged offer for implementing MIS in a clinic. Favorable terms!
Date of publication: 17 May
Do you consider MIS for a clinic?
We offer to implement MIS "MedElement" instantly on favorable conditions in clinic, medical center, dentistry in any region of the Russia, Kazakhstan, Belorussia, Uzbekistan, Kyrgyzstan and CIS.
Medical information system "MedElement" is a friendly cloud-based program for automatization of processes in clinics. You will be able to make entries in the electronic system of appointments, fill in medical records and keep records of financial incomes.System is suitable both for small clinics and dentistries, and big medical organizations with in-patient facilities.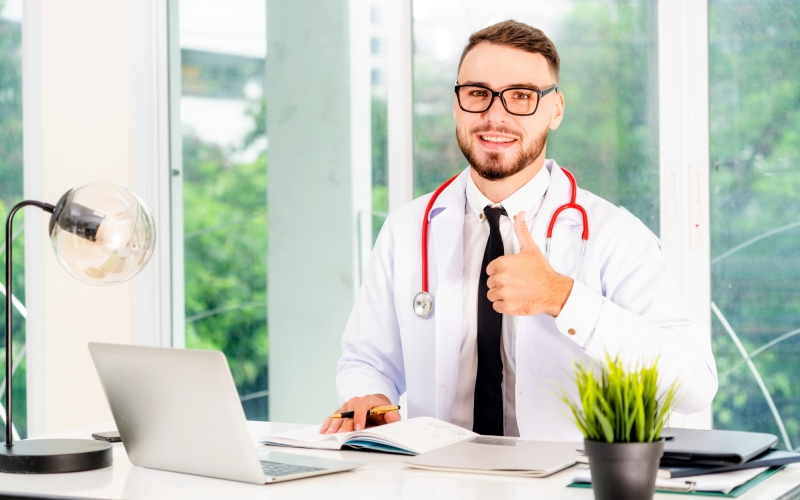 Promotional offer! Packaged offer for integration of MIS:
- Package option "1+1" - 95 USD
1 work space + 1 work space as a gift
- Package "2+1" - 179 USD
2 work spaces + 1 work space as a gift
- Package"4+1" - 336 USD
4 work spaces + 1 work space as a gift
Packages include:
Rental of MIS service for a period of one year

Scheduled system updates (new functions) for a period of one year

Startup and commissioning, system setup and user training

Consultancy Support
---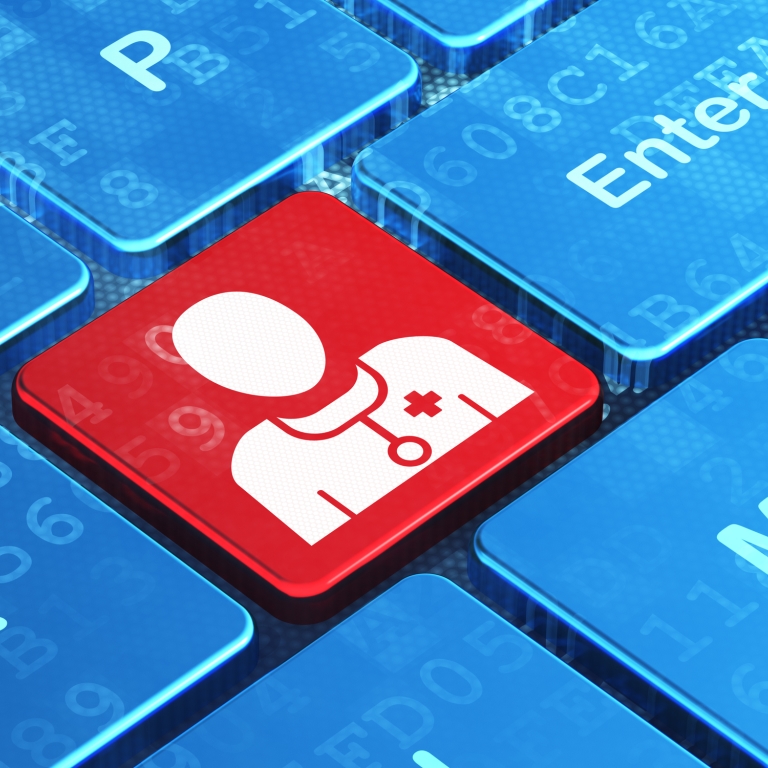 Advantages of MIS "MedElement":

- Favorable price: The best integrated offer to solve a wide range of tasks for medical organizations.
- Instant remote launch within several days in any CIS region.
- Communication module with patients: Online appointment, questions-answers, feedbacks and mobile application.
- Module "Online consultation" - where healthcare providers may consult patients remotely and input data into MIS.
- A variety of useful functions and capabilities - over 300 medical organizations with different profiles use MIS "MedElement".
---
Which processes could be operated automatically within MIS "MedElement"?

Registration of patients: creation and search of medical records.

Making appointments: possibility to manage appointment schedules online.
Fill in medical documents: electronic medical records.
Keep account and finances.
Calculation of remuneration for healthcare providers.
Generation of financial and marketing reports.
Collection of marketing information: efficacy of advertising medium, providing questionnaires to patients.
---