New offer for private practice: work in HIS + engaging with patients
Date of publication: 04 Jan
Running your own private practice?
Our new offer is designed specifically for you!
The Private Medical Practice package allows specialists not only to work in HIS, but attract new patients as well.

The package includes a number of services that will help you in your work: HIS, online consultations, doctor search service options: creating a page, answering patients' questions, making an online appointment.
---
Affordable cost: 8,400 RUB / 54,000 KZT per year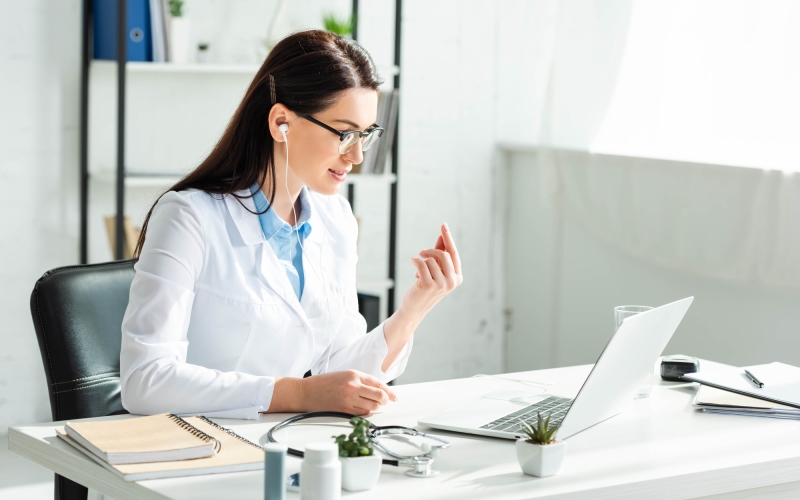 What's included in the package:
1. Connection to the fully functional MedElement HIS (1 workplace).
Maintaining a schedule of appointments, electronic medical records, accounting for finances and services.
2. HIS-based Online Consultation function.
Remote patient consultations via text or video chat. The entire history of communication, documents, files are stored in the patient's electronic medical record.
3. Basic training in HIS management and assistance with initial settings
4. Creation and design of the office page in the MedElement Doctor Search Service.
On the page, you can post full information about the doctor and services, as well as add a photo to the gallery.
5. Higher rated status of your page in the Doctor Search Service.
Patients will see your info higher in the search results of the service as well as on the pages of other doctors and clinics.
6. Online Appointment function available at the page of the service.
7. Ask Doctor a Question function available at the page of the service.
8. Publication of your offers, discounts, news in the service and medelement.com news feed (1 time per quarter).
---
Private Medical Practice package - work in HIS and engage with new patients together with MedElement!

---