MedElement medical platform has been existing for 5 years
Date of publication: 01 Aug 2018
5 years have passed since the launch of the medical platform Medelement.com!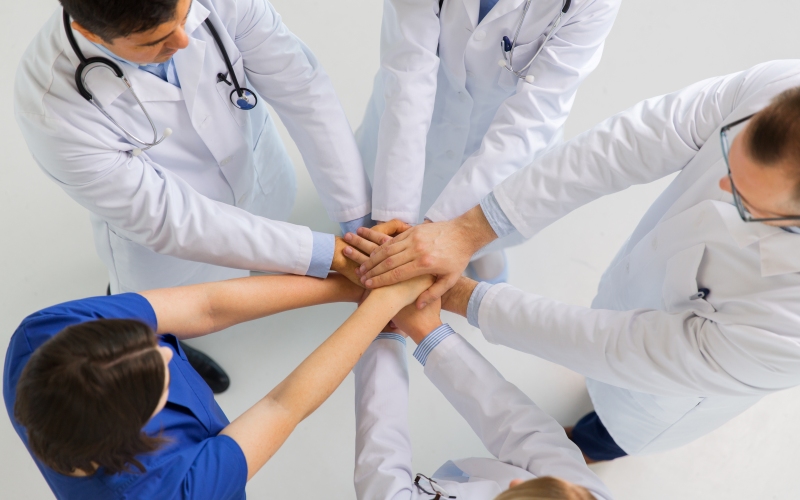 The project, which started in 2013 with references for doctors, by 2018 has grown into a full-fledged platform that brings together doctors, clinics and patients, and provides convenient services for all healthcare participants.
Over the past year, more than 6 million people have used our services.
Users have viewed over 20 million pages and spent a total of 651.000 hours on the site.
MedElement platform is the most visited medical portal in Kazakhstan.
The project has long crossed the borders of the Republic of Kazakhstan - every day more and more users from the CIS countries visit the platform.
According to statistics of the last 12 months, we have had:
- 1.5 million users from Russia
- 300 000 users from Ukraine
- 150 000 users from Belarus
- 85 000 users from Uzbekistan
- 56 000 users from Kyrgyzstan
Now, on the basis of the MedElement platform, there are:
Online help system: diseases, medications, laboratory parameters, clinical guidelines and treatment standards

Cloud-based medical information system "Electronic Clinic "MedElement"

Electronic Patient Account

Medelement.kz, a doctor and clinic search service

"Digital Map of Medicine of Kazakhstan" - all clinics, pharmacies, laboratories of the Republic of Kazakhstan within one site

Partner services with the Ministry of Health of the Republic of Kazakhstan: Electronic database of clinical protocols, mobile application "Dariger: clinical protocols", Kazakhstan National Formulary of Medicines

National Genetic Register of the Republic of Kazakhstan

Information website and mobile application for Doctor.kz patients

Information service for doctors: reviews of the world medical periodicals and health news
The following projects are developed:
Services for searching of doctors and clinics in Russia - Medelement.ru and Uzbekistan - Medelement.uz

Portal of medical tourism in Kazakhstan

Clinical Decision Assistance System for Physicians
We are very pleased to receive appreciative assessments of our work and we are sincerely glad if our products manage to help doctors in their daily work and patients in obtaining medical services and health information.
Thanks to all our users for their support!
---